Bionic
Bionic is finally getting another major update! Custom maps should be working correctly now, a new weapon is available, motion detection appears on the HUD, and a few more things have been improved.
Read the full article on IndieDB

Also, a new video tutorial might help you learn how to create your own maps and submit them!
Remember, most things will be slow or not functional in the browser WebGL version. Download the game if possible!
0.2.0 Beta Change Notes:
Added new RPG weapon
FIXED Custom content browser (10+ official custom maps)
Added new Radar detects players
Added new "Infected" team traits in Infection gamemode
Added fall damage
Added gun spawn support on custom maps
Added more game options for new features
Added debug mode for map making
Added support for material types on custom maps
Created more textured custom maps
Added online players to menu
Tweaked air movement
Made plenty of bug fixes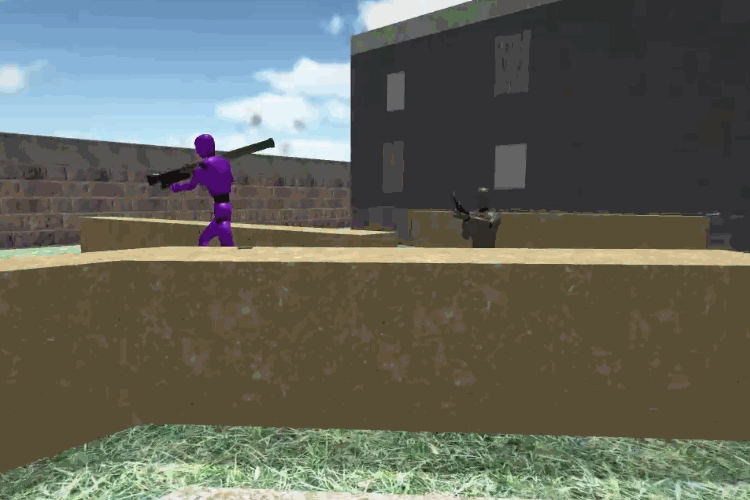 Thanks for reading, have fun!
Files
Bionic Beta 0.2.0b WebGL
Play in browser
Jul 02, 2017
Bionic Beta 0.2.0b Win.zip
40 MB
Jul 02, 2017
Bionic Beta 0.2.0b Mac.zip
45 MB
Jul 02, 2017
Bionic Beta 0.2.0b Linux.zip
46 MB
Jul 02, 2017