Hello everyone, first development post! Though I've been working hard at creating more content for *Enchain*, things have gone slow due to my school work. Expect short but polished new levels in the next update.
In the meantime, here's some previews of what's coming without revealing too much!
---
Peek at a new level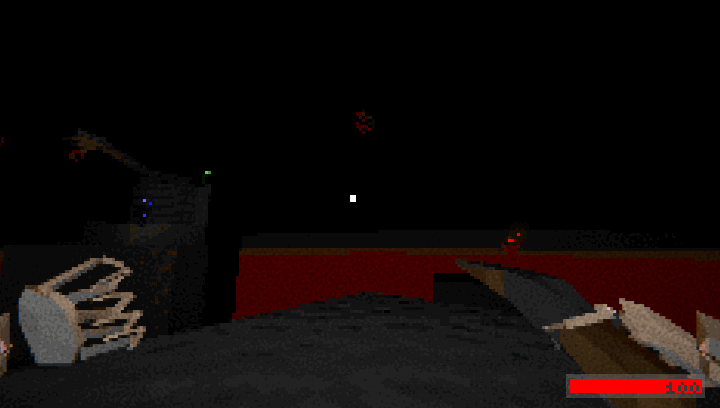 Armored enemies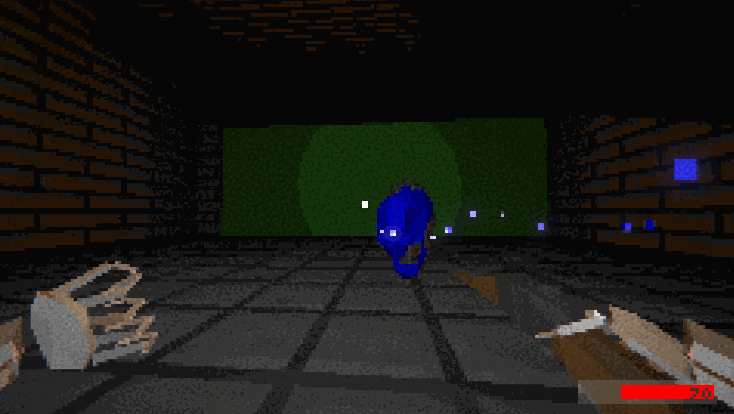 And this big guy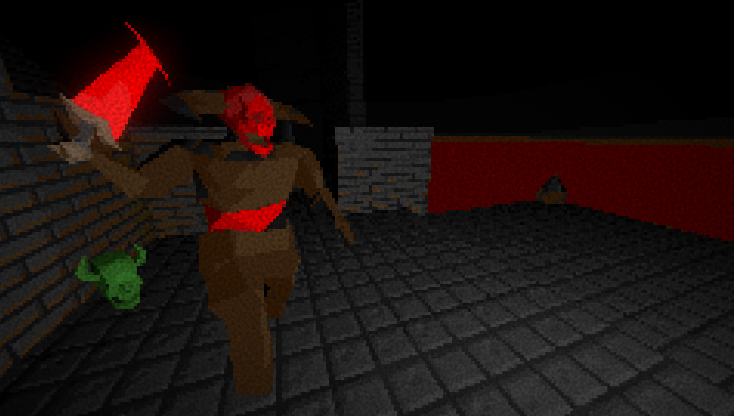 ---
The most exciting part is that I have so many more ideas to get around to after this update. Thanks for reading, leave your thoughts in the comments! Until next time!