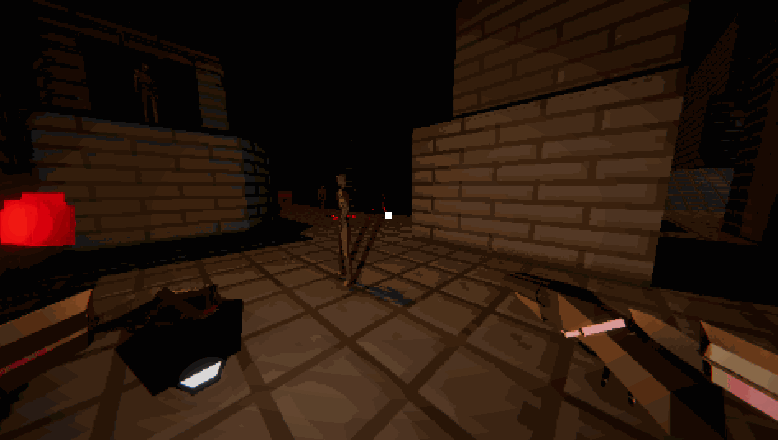 Hello, been a while.
I've gotten back into the swing of things with Enchain, and with all the new ideas I've had, I decided to start fresh with a few of the systems of the game, including enemies and core combat. I've done this with the intention of reaching a greater level of polish than I could have achieved by building on top of the original, rushed version from Ludum Dare. So, here's a look at what I've worked on.

---
(In the above gif you'll see an early look at the updated flow of combat.)

Below you see the undead, a better basic enemy type than the various skulls from before, and a great starting point for more humanoid foes to come later.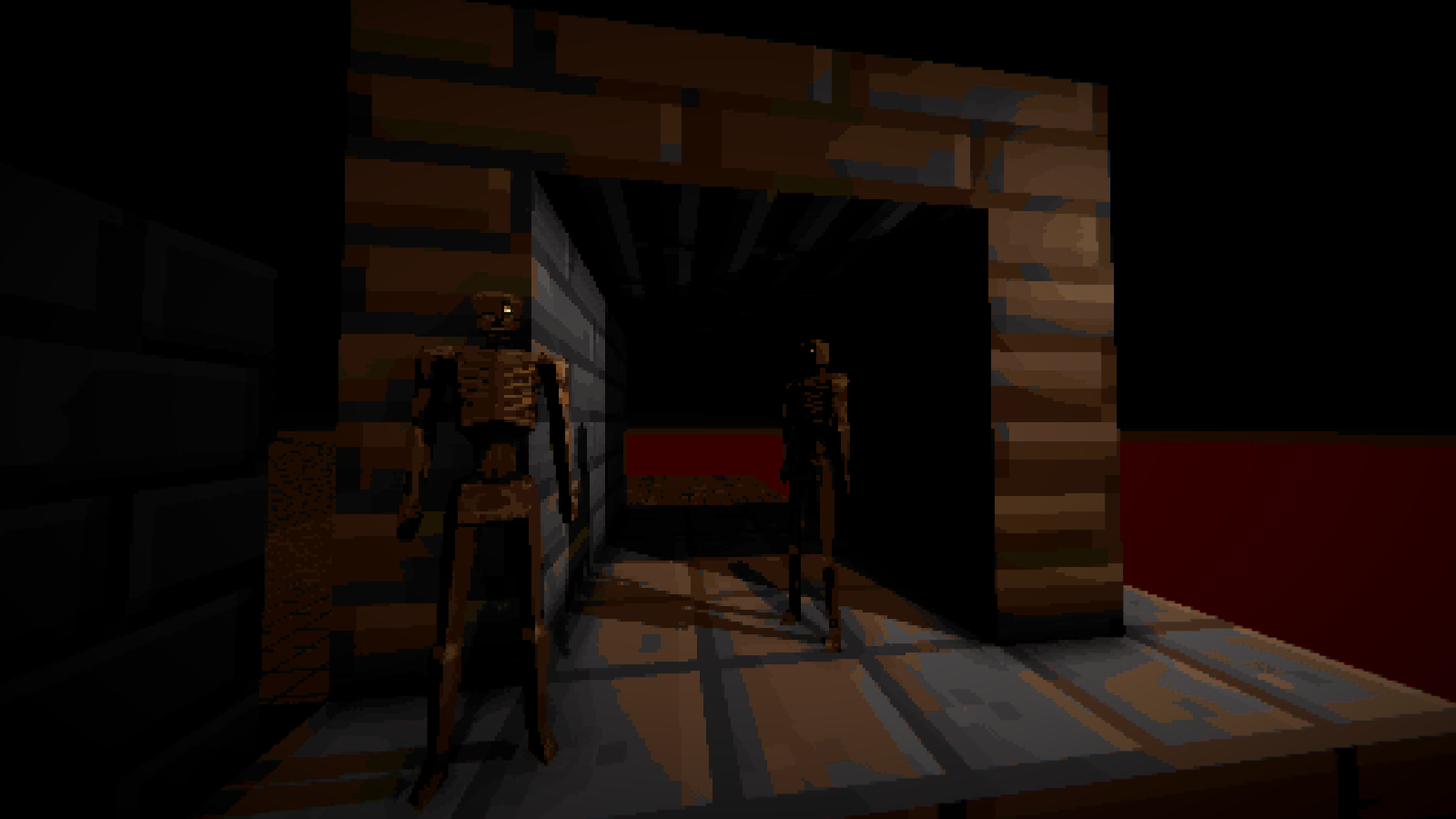 Here's an older showcase of the new grapple mechanic allowing quick traversal of the environment.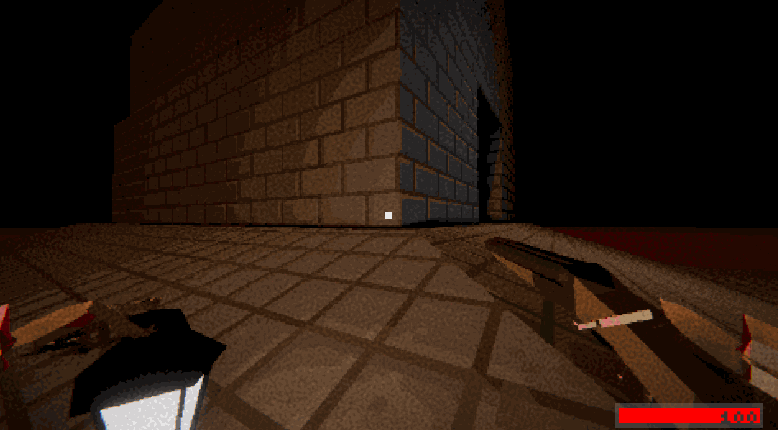 ---
Sorry for the seemingly slow progress, there has been plenty of work done under the hood. Due to heavy school work in the last few months, I'm only getting started now, so rapid progress should ensue.
Thanks for reading!