Future Plans and New Level
---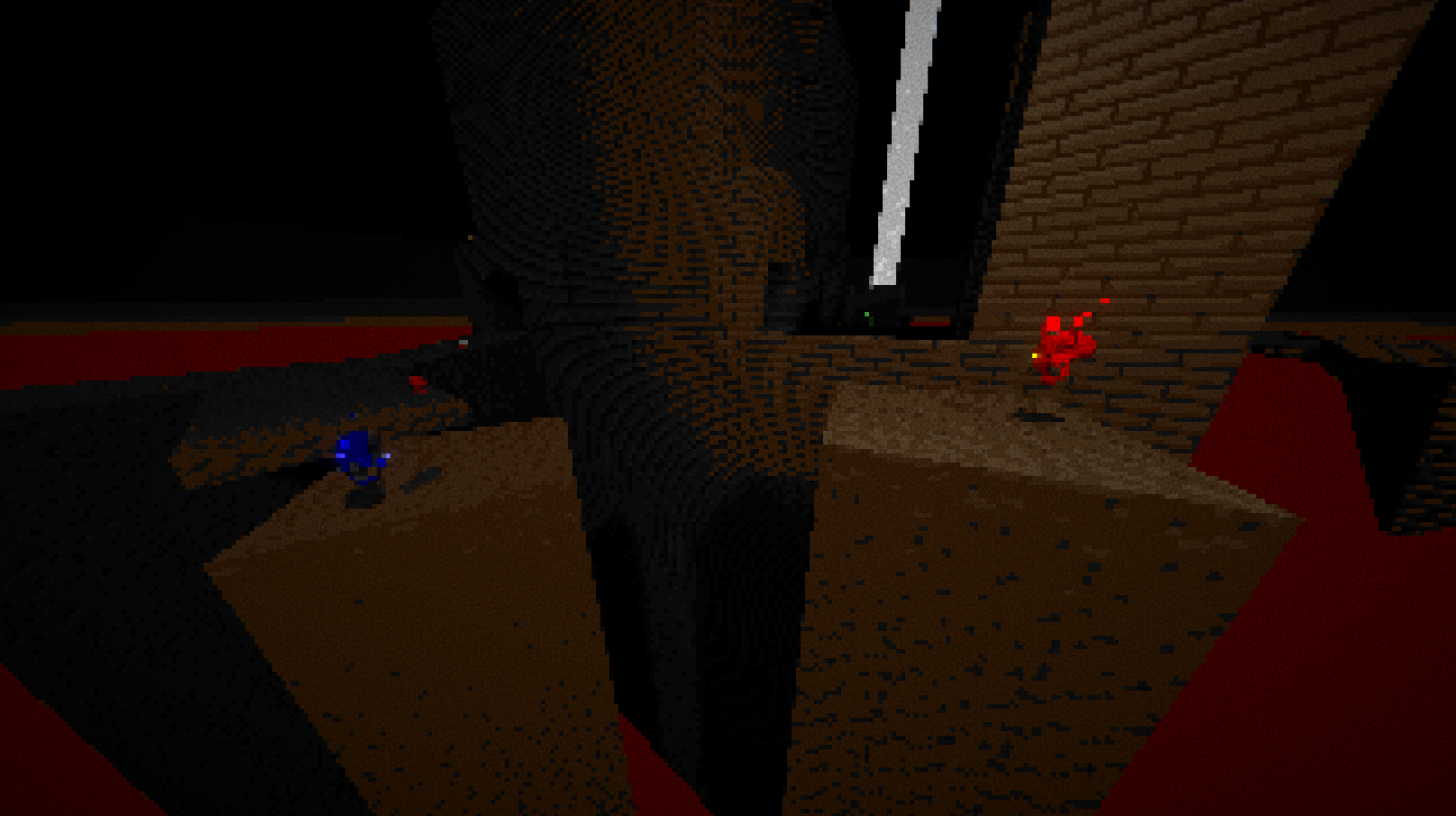 Hello everyone,
Enchain has just gotten a new update (v0.3.0) with collectible secrets, a new level, a new enemy type, improved lighting, and more fixes/changes. While this update does indeed contain less than I expected, I wanted to release it anyways in preparation to begin making Enchain a full game. I decided to publish this smaller update to polish things and add a bit more content before I now start developing Enchain into something much larger.
New enemy type: Helm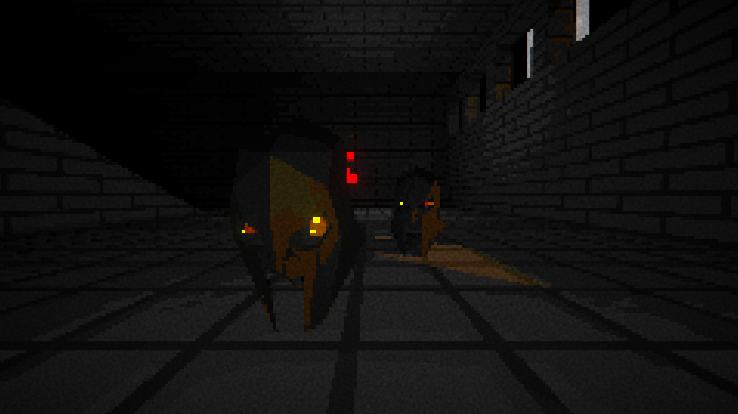 ---
In building this update, I spent much time experimenting with ambitious ideas and boss designs (like the unreleased one below). I recently realized that these designs should be pushed into a more complete release, hence the exclusion of these experiments.

Work-in-progress demon boss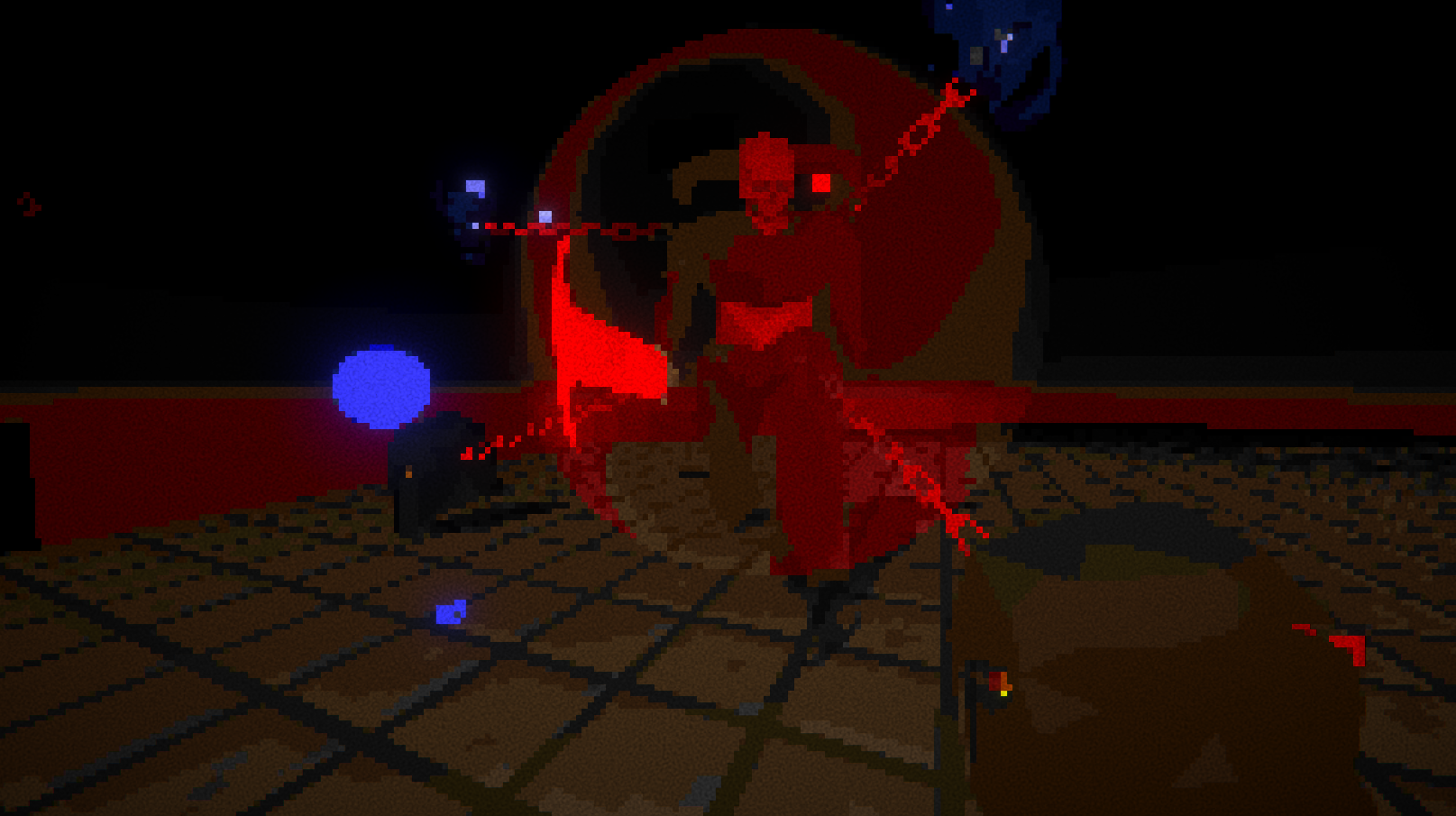 My current plans for a full release are subject to change, but I intend to refine core mechanics, add weapons and ammo functions, redo enemies, create great boss fights, and, most importantly, create large and interconnected levels.
These and more goals will only be achieved over a longer period of development time and will see periodical updates in the forms of devlog posts like this one and Twitter posts.
I hope you all enjoy the new level and secrets, thanks again for all the support! It would be a tremendous help if you comment any troubles you have with the game right now, as there are still *many* things I can improve. Understand that the best of Enchain is still to arrive. I'm excited to get started.
Files
Enchain Prototype [Win]
28 MB
Mar 08, 2018